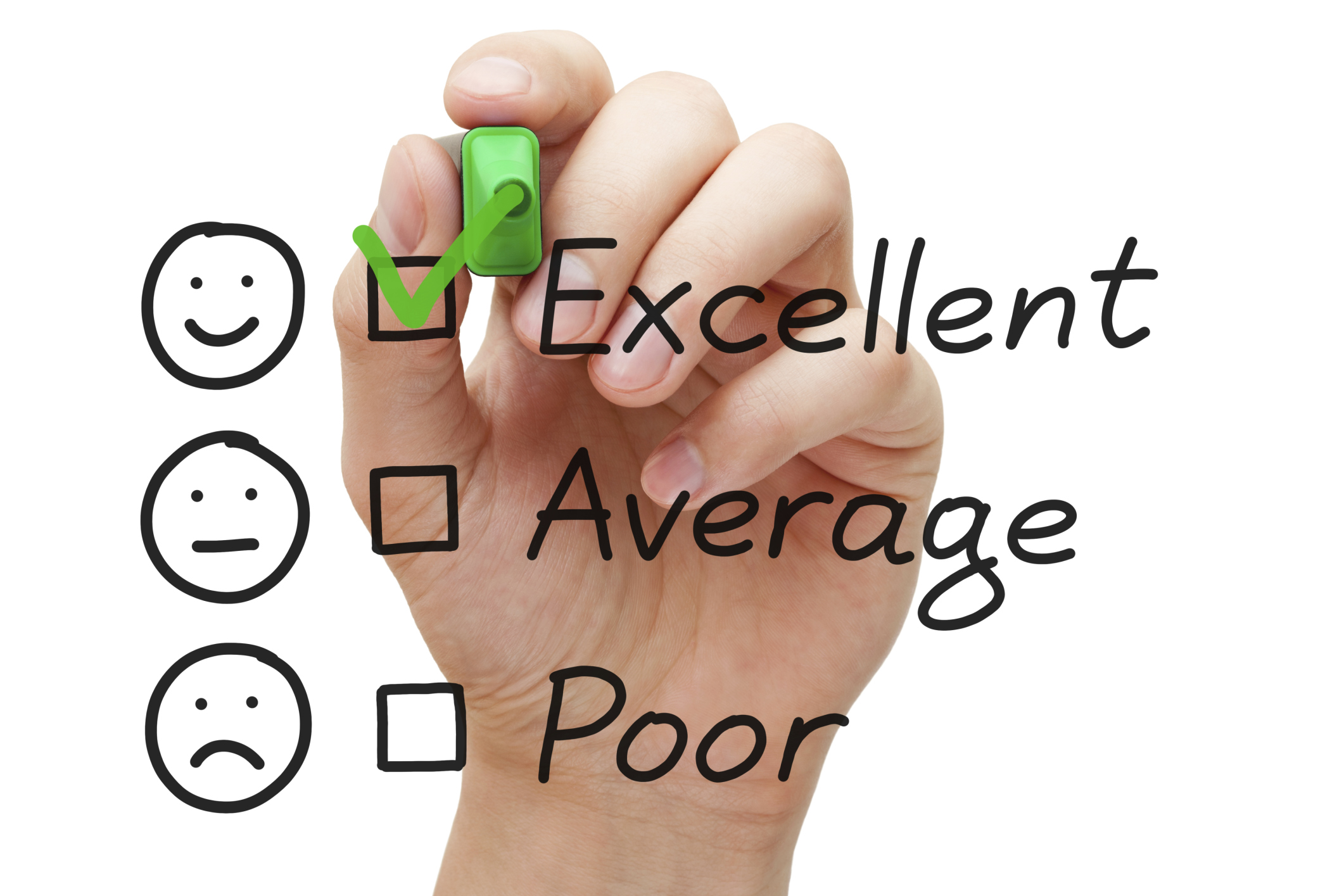 Jenny Orellana from Park Regency Real Estate was great to work with. She knows her business well. We were in the market for 3 weeks before we opened escrow. She took care of everything and I would only meet with her to sign papers. I really didn't have to worry about a thing.

The thing I like best

about Jenny was that she knew my home held a lot of memories to me. She took care of the process step-by-step with me in mind and with lots of compassion (Thank You Jenny!).

I would work with her anytime!
— Dora G., Past Client